Our digital solutions let you turn the nearest screen into your own teller window. Manage your money 24/7 on smartphone or computer.
Online Services
Free, secure, and easy-to-use service for MAFCU members
Manage a number of transactions anytime, anywhere with internet access:

Access eStatements
View account balances and history
Transfer funds between accounts
View checks written
Make loan payments
And more
Bill Pay
Free service for all MAFCU members
Pay one-time or recurring bills with ease:

Schedule payments in advance
Set up payment reminders
Ensure payments are received on time
Have all payee information in one convenient place
Retain funds until paper drafts are presented for payment

Avoid paper clutter
More secure than paper billing
Make more time for yourself; fewer branch trips necessary
Print or download to popular financial management software like Quicken and Quickbooks
Credit Monitoring
Start Tracking Your Credit Score and Full Credit Report!
Credit Score is here! You now have instant access to your credit score, credit report, personalized money-saving offers, and financial education tips on how to improve your score or maintain an already great score. It's built into our easy-to-use Online Services platform, so you don't need a new login.
CardSwap
Keep all your accounts on the right card.
A single spot to update your card on file wherever you pay — subscription and streaming services, eCommerce merchants, and more. CardSwap lets you update your debit or credit card information for shopping accounts and favorite digital services, like Netflix, Amazon, and others!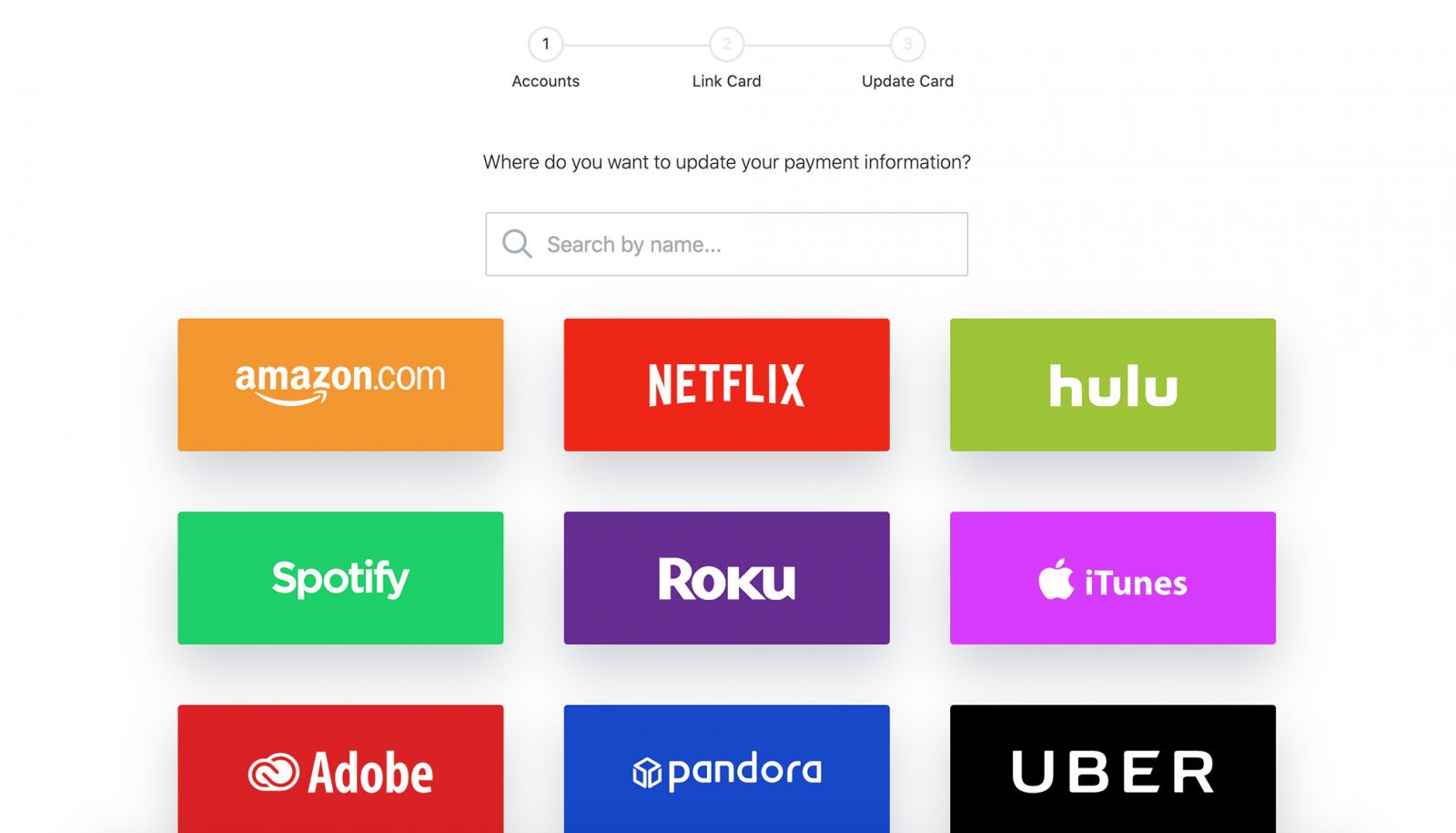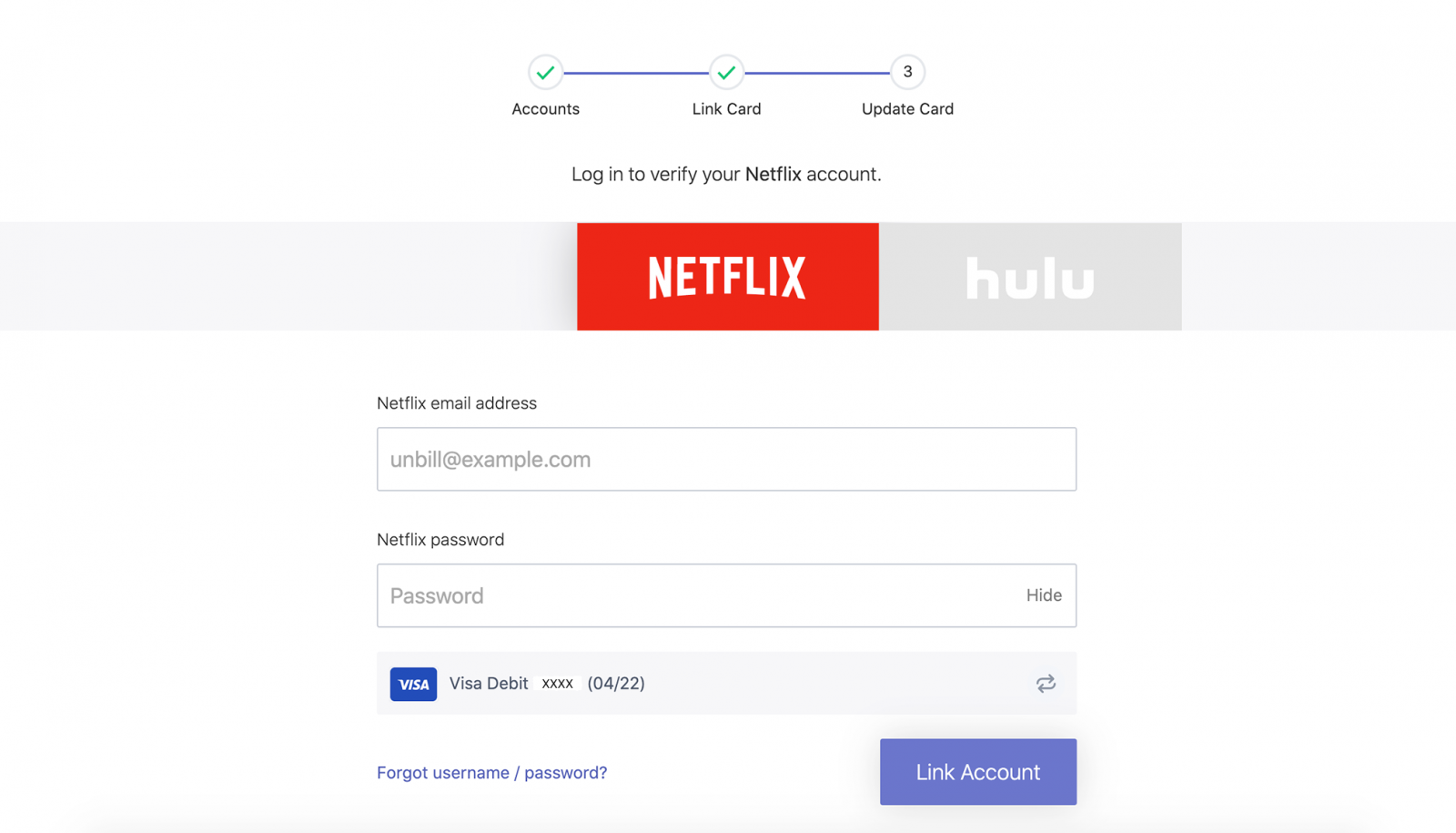 Biller Direct
Put all your bills in one place.
Simply link your accounts to start syncing data. Biller Direct allows you to pay your bills with a credit or debit card while providing a centralized payment environment to enroll, manage your bills and view projected spend.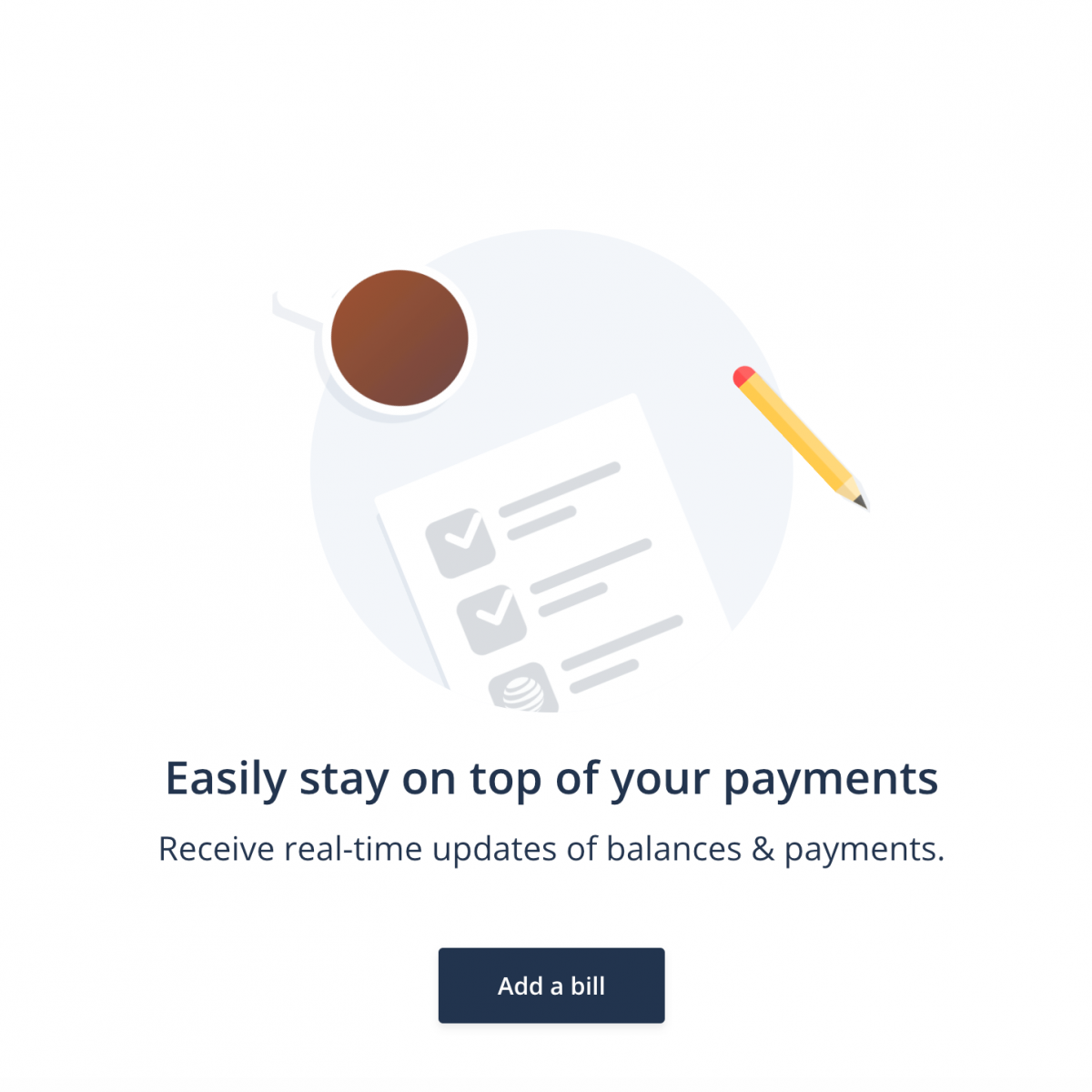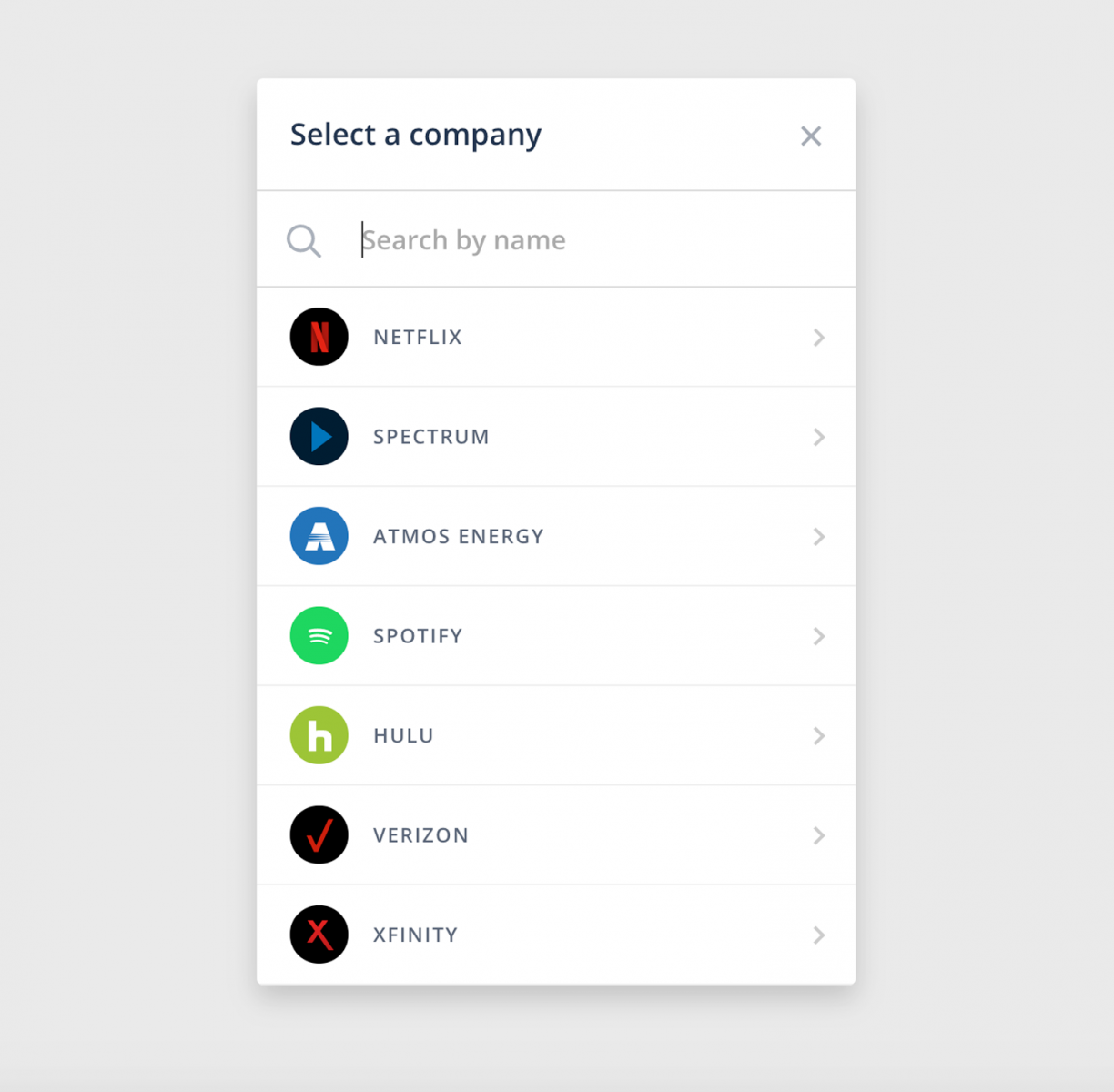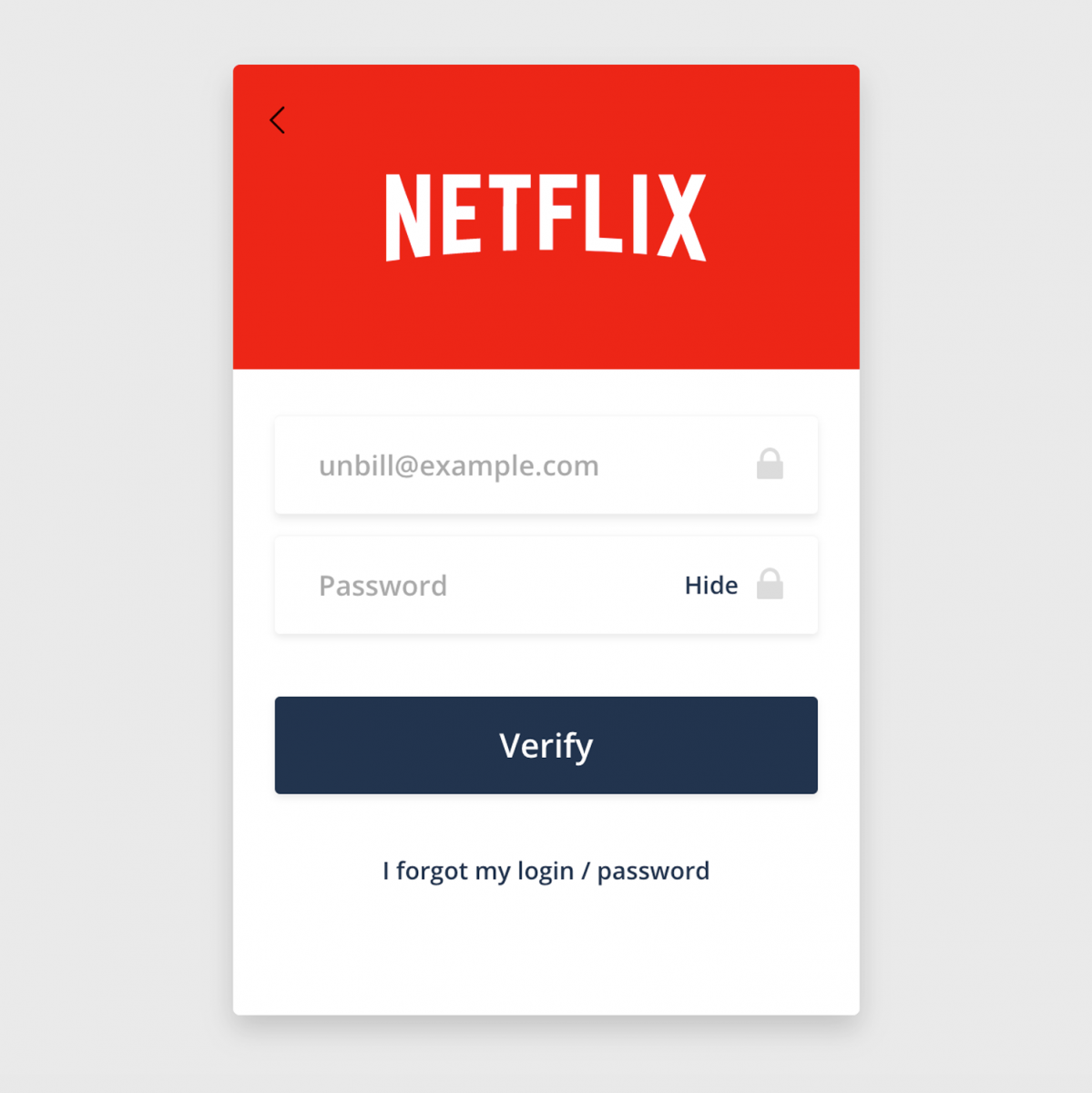 Mobile Services
Fast, free, and secure service for members enrolled in our Online Service
Available to MAFCU members with a MAFCU deposit account
Easily keep track of your finances — even on the go:

View account balances
Review history
Transfer funds between accounts
Receive alerts
Pay bills
View statements
Choose your own themes and languages

Available via any web-enabled mobile device
Save valuable time and effort; avoid an extra trip to a branch
Use this service in two convenient ways:
Mobile Deposit
Deposit checks anytime, anywhere from your mobile phone
Free service for members with a MAFCU checking account
Deposit your check with a few taps of your finger
Save time, avoid unnecessary trips to a branch
MAFCU CardManager protects your cards by sending transaction alerts and enabling you to define when, where and how your cards are used. Download to your smartphone, then set your preferences to monitor and manage your debit cards.
Alerts Enable Safe, Secure Card Usage
Real-time alerts for PIN and signature transactions keep you informed of your card usage to quickly detect unauthorized or fraudulent activity.
Location-Based Controls and Alerts
Restrict transactions to merchants near your location (using your phone's GPS) or by region using city, state, country or zip code on an interactive map.
Usage Controls and Alerts
Set spending limits to decline transactions above your thresholds. Monitor activity by category such as gas stations and restaurants, and by type: in-store purchases, e-commerce transactions and ATM transactions.
Card On/Off Setting. (When "on" transactions are allowed per settings. When "off," purchases or withdrawals will be declined.)
Save paper and save the environment
Fast, free, and easy alternative to paper statements
Easier to retrieve info when needed
Eliminate a paper trail
Reduce chances of fraud and identity theft
Arrive faster than paper statements
Simplify recordkeeping
Easily access past statements
Ability to download for permanent storage or print if needed
Receive email notice when new eStatement is ready