Visit Marketplace in Online Services to discover a variety of helpful apps for your business — and keep your eyes peeled for future additions.
We are thrilled to announce Marketplace! Innovative financial solutions curated for our members. Check out the store to see what's available. (Marketplace can be found under the menu)
Please note: To sign up or purchase apps, member must log in to Online Services via desktop.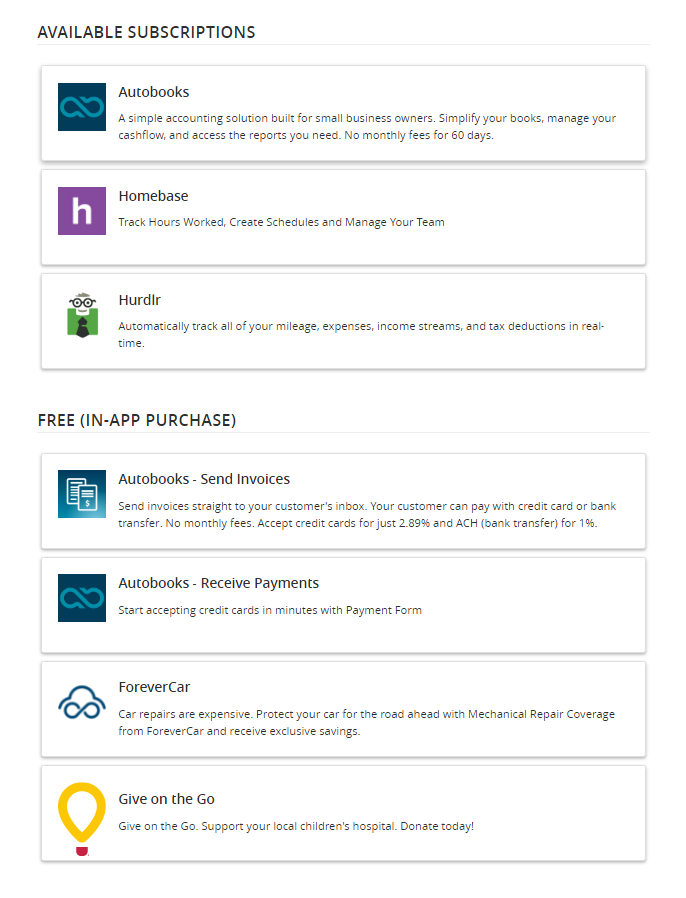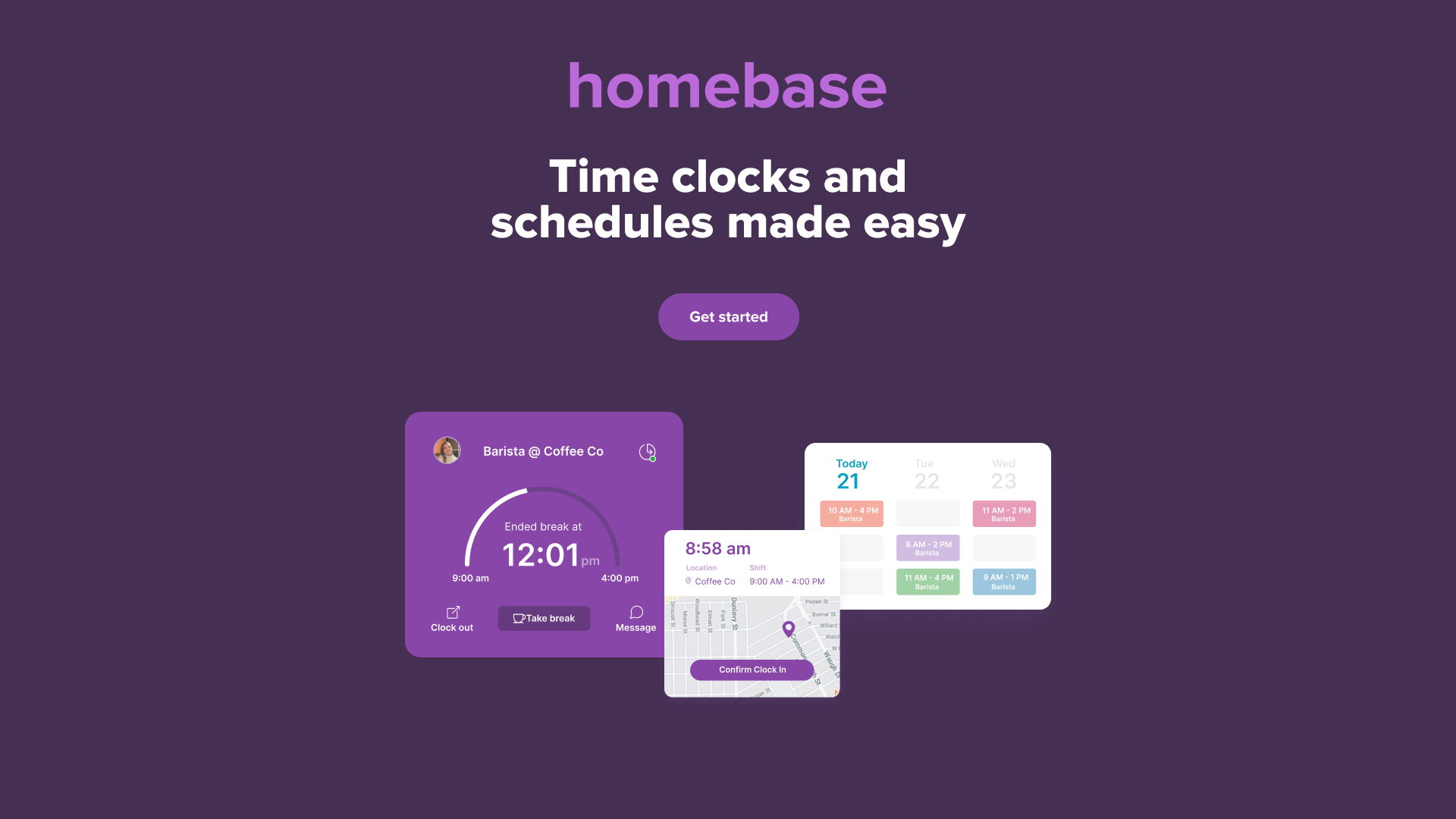 Homebase is the #1 team management solution to make managing hourly work easier for local businesses. With employee time tracking, scheduling, team communication, hiring & onboarding, managers and employees can spend less time on paperwork and more time on growing their business.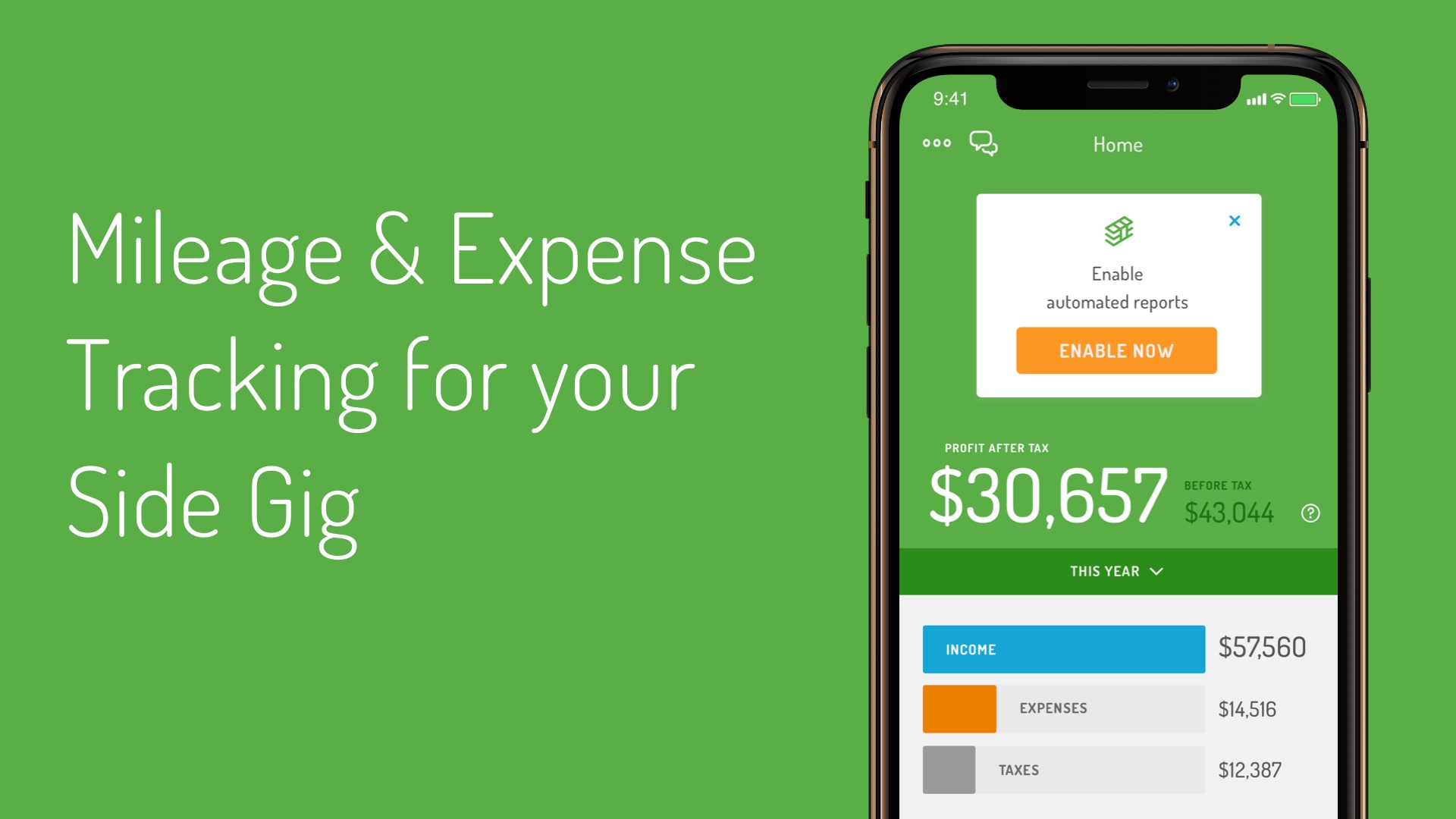 Hurdlr is a simple business expense and mileage tracking app for business owners and other entrepreneurs who just don't need a complex accounting system.
Hurdlr seamlessly tracks all of your business income, expenses, self-employed tax estimates and deductions in real-time, saving you valuable time and maximizing your profit.
Automatically track every expense, claim every deduction
Automatically tracks your expenses and deductions, with auto categorization
Auto-Track mileage, maximize your deductions
Actively tracks your business mileage, with auto start and stop
Know the taxes you owe and when to pay
Know your true finances, with real-time tax estimates and reminders
Automatically send tax filing and reporting to your CPA
Flexibility to quickly file your taxes in-app or send reports to your CPA
Hurdlr for Entrepreneurs
Manage your expenses and taxes.
Save $1000s and maximize your income.
Track every expense. Never miss a deduction.
Instantly links with your credit card and accounts.
Know the taxes you owe and when to pay.
All your business finances in one place, finally.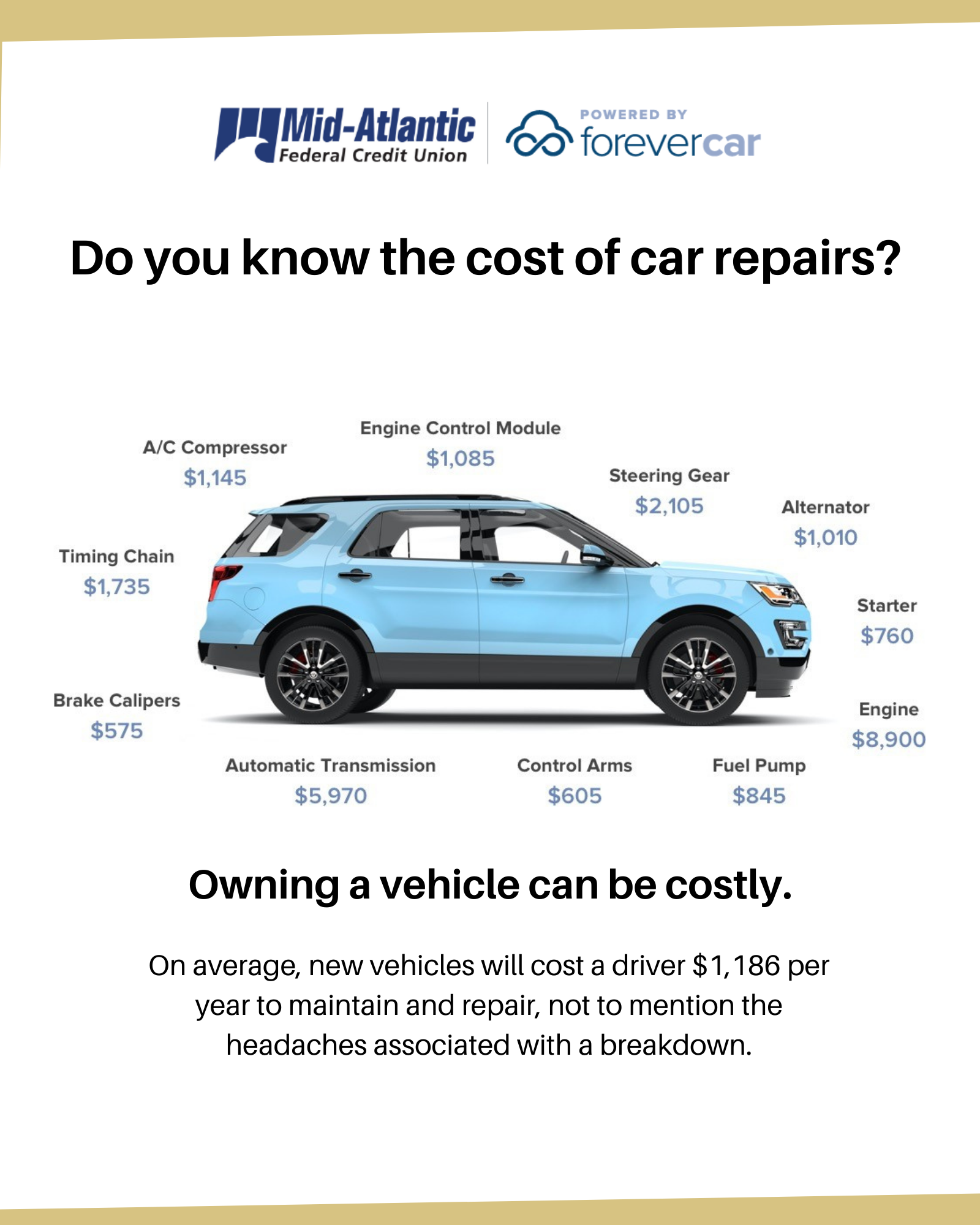 As your car gets older, the risk of repairs increases. Enjoy the freedom of comprehensive mechanical repair coverage without the long-term contract.
MAFCU members can save on mechanical repair coverage from ForeverCar.
Want to know more? Click here or call a ForeverCar representative at 866-761-1160 for questions or to request a quote

14-DAY FREE TRIAL
Hello, Family Operating System.
We partnered with Trustworthy to help you organize, optimize, and protect your most important information.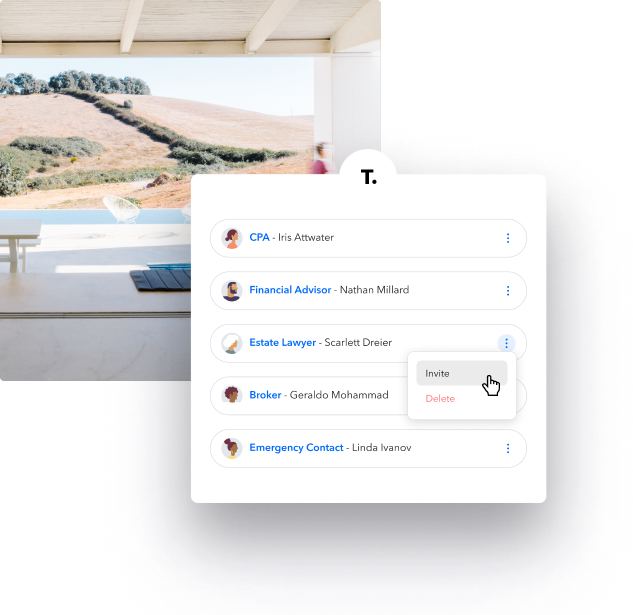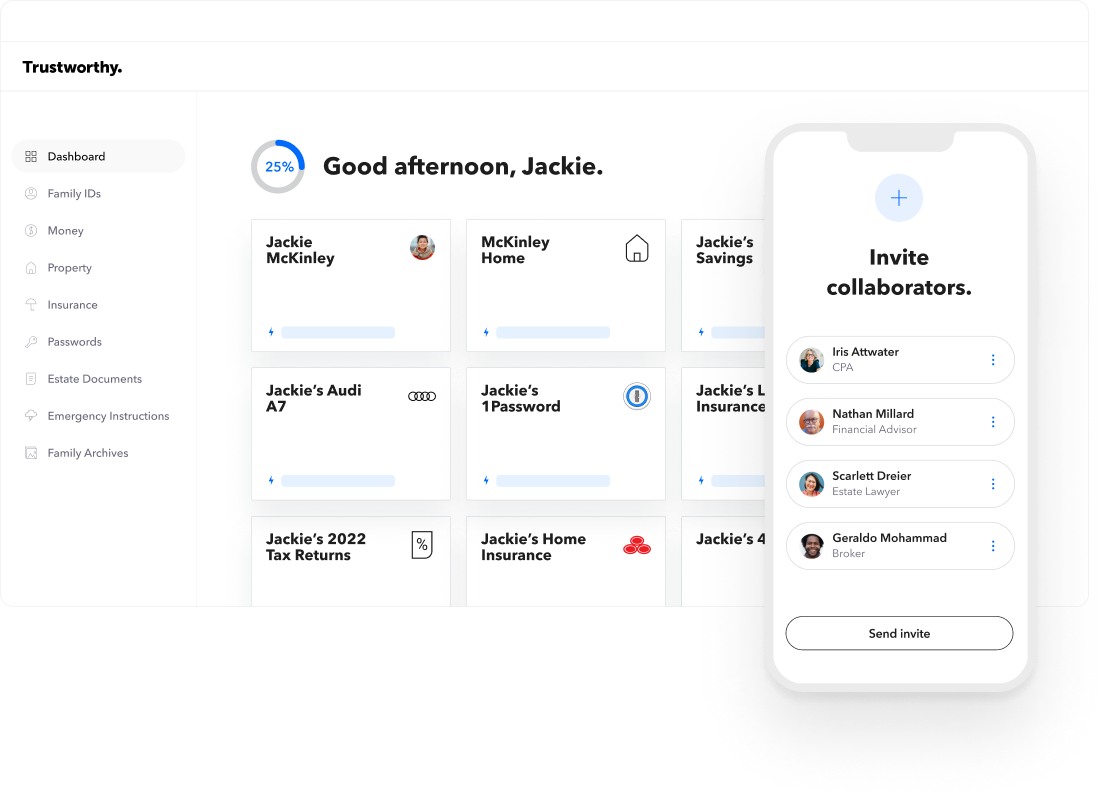 Trustworthy is the cure for organized chaos.
Imagine one secure hub for every single piece of important family info. Imagine
never having to ask where an account number or insurance policy or password
is—because it's organized seamlessly. With Trustworthy, your imagination is reality.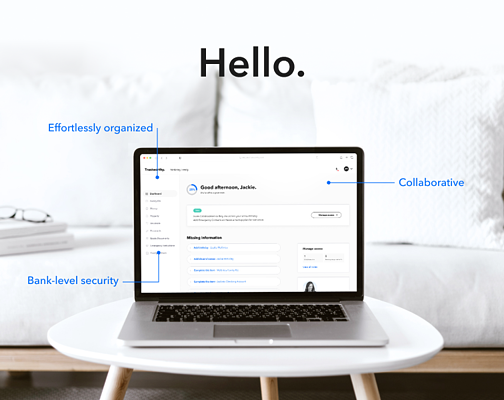 Filing cabinets & D.I.Y. spreadsheets don't cut it anymore.
Families grow. Families change. Shouldn't the way you organize change too?
Trustworthy secures and optimizes your most important information so you can set
your family up for success.

There's only one Trustworthy.
There's no other platform like Trustworthy. Trustworthy is tirelessly innovating to
make information overload a thing of the past for households everywhere.
See why