Homeownership isn't just achievable — it's affordable. Whether it's your first place or more space, there's a program here for every dream home.
Key Features
Competitive Rates
Refinancing Available
Variety of Programs
Competitive rates for home purchase or refinance
Available for primary residence, second homes, or investment properties
A wide range of terms customized to your unique situation
Variety of financing programs available, including:

Agency Conforming Loans — Fixed and Adjustable Rate
Agency Non-Conforming Loans — Fixed and Adjustable Rate
VA / FHA Loans
In-House Portfolio ARM Loans
Home Equity Loans (Fixed and Lines of Credit)

Helpful loan advisors with working knowledge of the local real estate market
Free pre-approval for extra confidence when buying your home
Refinance your current home to potentially lower your rate
Quick, local decision-making and processing
Attentive, friendly service from start to finish
Watch This Video to Learn More
For added peace of mind, many homebuyers select a fixed-rate mortgage because its monthly payment of principal and interest never changes for the life of the loan.
At MAFCU, we offer fixed-rate loans in all shapes and sizes: 30-year, 25-year, 20-year, 15-year, even 10-year.
You might choose a fixed-rate loan if you want to lock in a low rate. If you have an Adjustable Rate Mortgage (ARM) now, refinancing with a fixed-rate loan can give you more monthly payment stability.
With an adjustable rate mortgage (ARM), you benefit from a lower introductory rate for a set period of time (5, 7, or 10 years), so you may be able to get more house for your money. While the rate adjusts based on one of several market indices–and may increase–an ARM may still be a good choice if you plan on moving within three to 10 years, refinancing, or believe your income will increase enough to afford a potentially higher rate after the introductory period.
All programs have a "cap" that protects you from your monthly payment going up too much at once. In addition, all ARM programs have a "lifetime cap"–your interest rate can never exceed that cap amount, no matter what.
Second mortgages are taken out at the same time as a first mortgage as a way of borrowing a higher percentage of the property cost/value without having to pay mortgage insurance. The first mortgage is typically limited to no more than 80 percent of property cost/value and therefore does not require mortgage insurance. The second mortgage would represent 5- to 15 percent of the property cost/value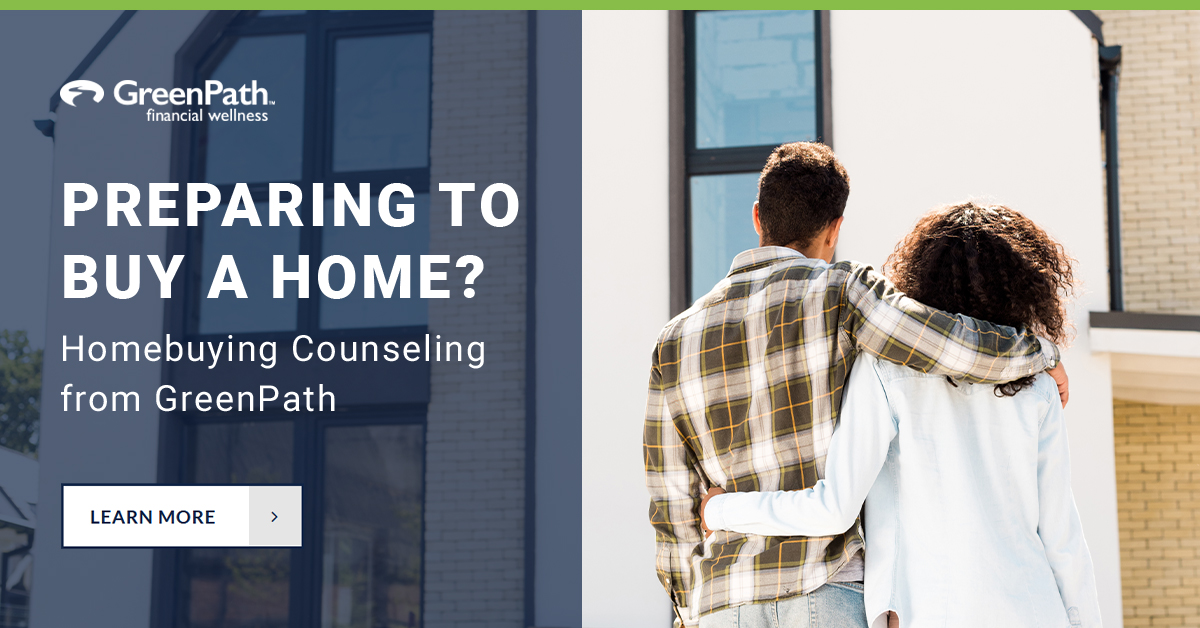 New Home on the Horizon? From reviewing your credit history to understanding financing options, getting your financial house in order for a home purchase can feel overwhelming. Our partnership with GreenPath Financial Wellness sets you up for success. Caring, certified counselors are ready to understand your specific goals and challenges, and can help develop a plan to get you on firm financial footing as you look to purchase a home. This is available to you for free as long as you let GreenPath know Mid-Atlantic FCU referred you.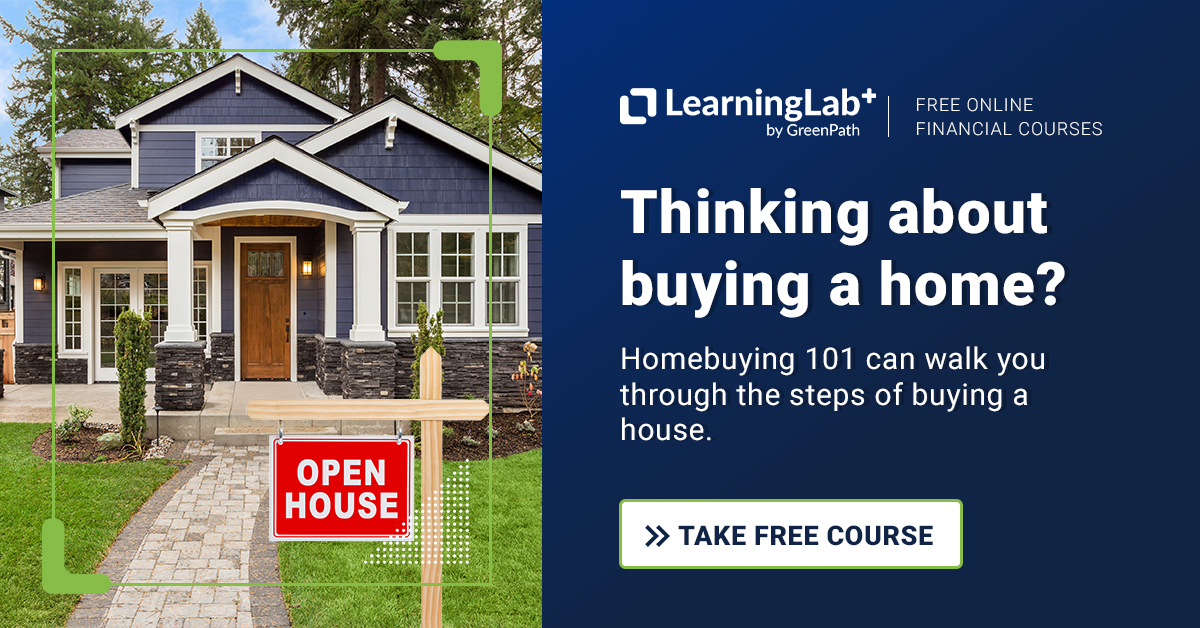 Buying a home involves some major decisions; it is a process that can be both exciting and a bit intimidating. This kind of decision comes with lots of planning. GreenPath's free online Homebuying 101 course can help you prepare!